Auric 100% Natural Body...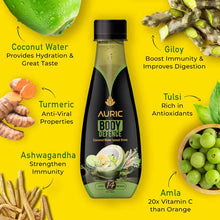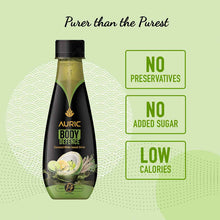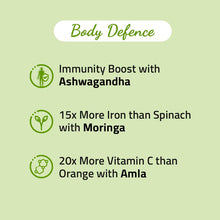 Auric 100% Natural Body Defence Coconut Water Based Juice
Rs. 1,800.00
( / )
Tax included.
Shipping
calculated at checkout.
Immunity Booster: The goodness of Ashwagandha and Giloy Juice makes this a ready-to-drink juice with natural immunity builders. Regular consumption with a balanced diet will help in maintaining a healthy lifestyle. Auric's immunity drink is an ideal drink for everyone and especially those looking to promote better and stronger immunity. Absolutely Natural:...