Auric Liver Detox Effervescent...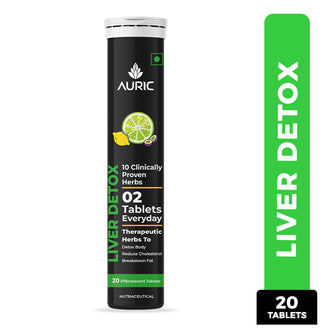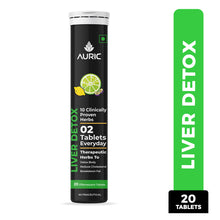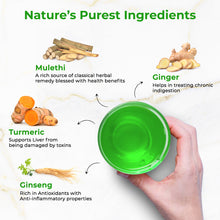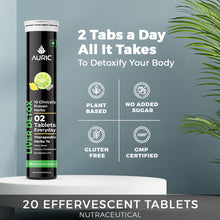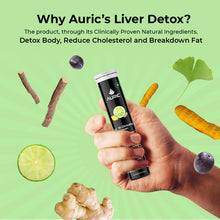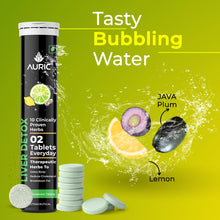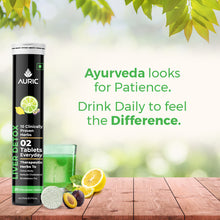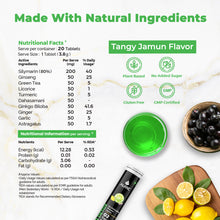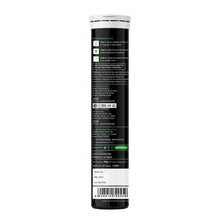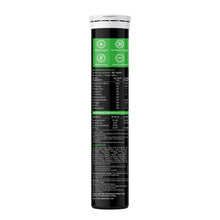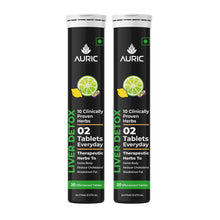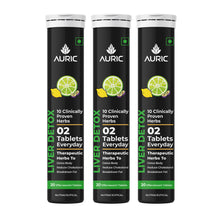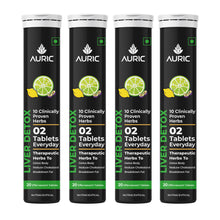 Auric Liver Detox Effervescent Tablets with 10 Ayurvedic Herbs - Clinically Researched Therapeutic Ingredients - Drop, Dissolve, Fizz, Drink
Rs. 500.00
( / )
Tax included.
Shipping
calculated at checkout.
LIVER, THE LARGEST ORGAN: When we detox our body, we actually detox our Liver. Obesity and an increase in Cholesterol result in the deposition of fat in the liver called Fatty Liver. This reduces the ability of the Liver to manage cholesterol and breakdown fat. DETOX EVERY DAY: The product...