Auric Lung Detox Effervescent...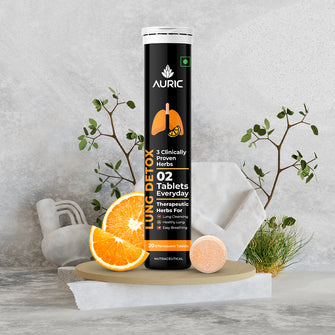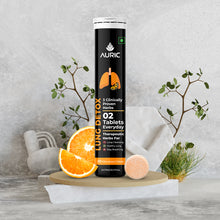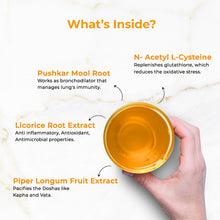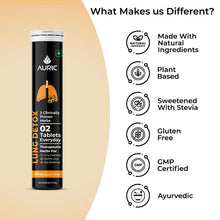 Auric Lung Detox Effervescent Tablet - Drop, Fizz & Drink
Rs. 1,200.00
( / )
Tax included.
Shipping
calculated at checkout.
Our lungs are more prone to air pollution and irritants exposure than at any time in the past. So is there a way to cleanse the lungs? Yes, through Lung Detox. Auric's Lung Detox tablets help you: Detox if you smoke or have any respiratory issues. As a supplement for respiratory wellness. Restores...