Auric High Protein Plant...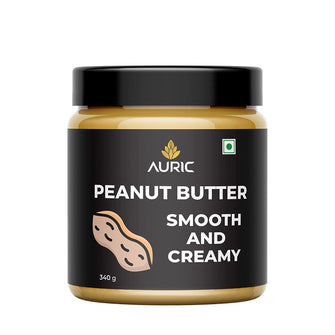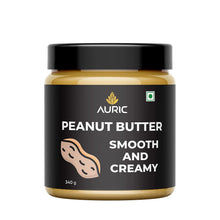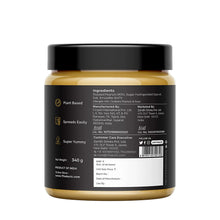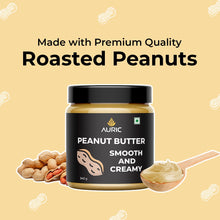 Auric High Protein Plant Based Peanut Butter Smooth & Creamy - made with Roasted Peanuts | Gluten and Lactose-free
Rs. 340.00
( / )
Tax included.
Shipping
calculated at checkout.
Made from Farm Fresh Peanuts from Gujarat are slowly roasted and ground to perfection to make smooth and creamy plain peanut butter. Spread it on bread or biscuit, add it to a shake or just have a spoonful. Smooth Texture, Creamy Feel, Easily Spreadable, and Plant Based on peanut butter. Perfect...