Auric Vegan Protein Powder...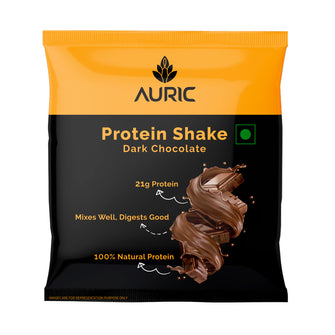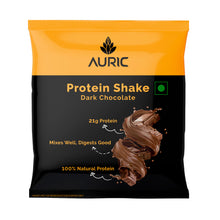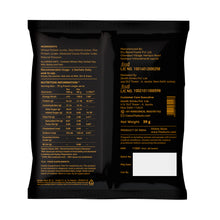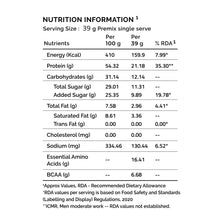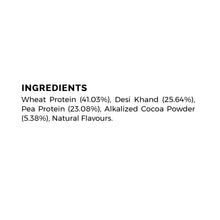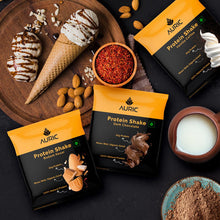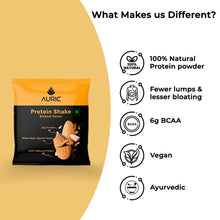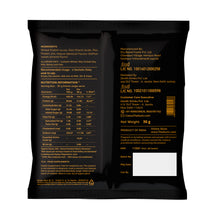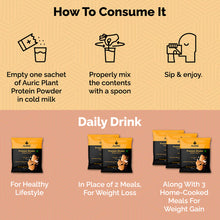 Auric Vegan Protein Powder Shake - 8 Sachets
Rs. 960.00
( / )
Tax included.
Shipping
calculated at checkout.
Auric Plant Protein Powder is the best protein powder ever with No Chemicals, Preservatives, Emulsifiers, Stabilizers, and Bad Stuff. Just Pure Natural Nutrition including 21g Protein & 6g BCAA. Pea & Wheat Plant Protein mix well in Milk (Minimum Lumps) and is easy to digest. Helps in weight loss Maintain...