Auric Weight Loss Effervescent...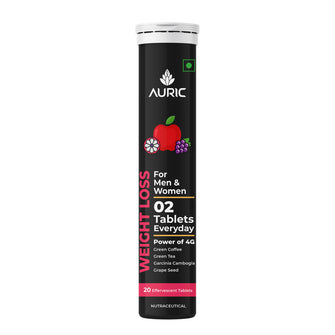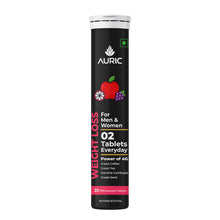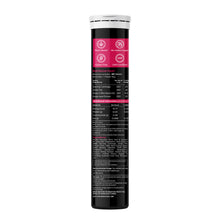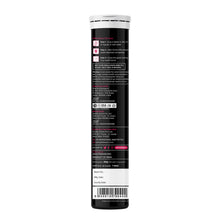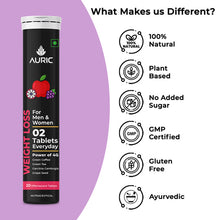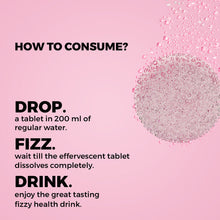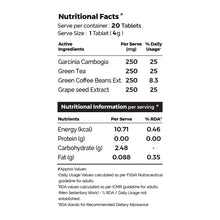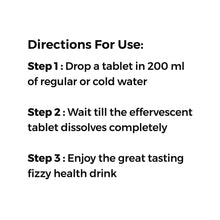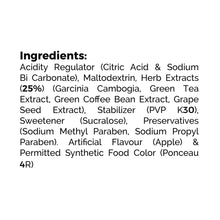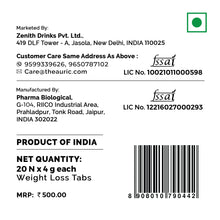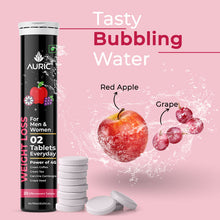 Auric Weight Loss Effervescent Tablets
Rs. 500.00
( / )
Tax included.
Shipping
calculated at checkout.
Weight Loss Tablets is a plant-based supplement that works its magic in a three-step process- Detox, Restore & Nourish to manage the fat and appetite of both men and women. An ideal slimming partner as it blocks the production of new fats in the body. Enhances digestive function Increases metabolism...