MyFitness All Natural Crunchy...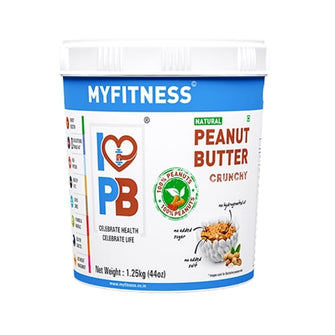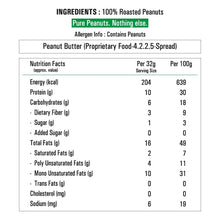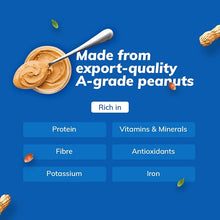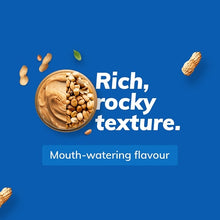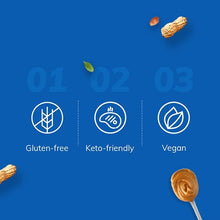 MyFitness All Natural Crunchy Peanut Butter
Rs. 649.00
( / )
Tax included.
Shipping
calculated at checkout.
Imagine the mouth-watering flavour of roasted peanuts, untouched by artificial sweeteners, preservatives, or any other bad stuff. Silky smoothness, velvety creaminess, heavenly taste. Made entirely from roasted peanuts, MYFITNESS Natural Peanut Butter is all goodness and nothing else. Who knew butter could help you stay fit?! Now our latest batches...