Triple Organics Pure Mustard...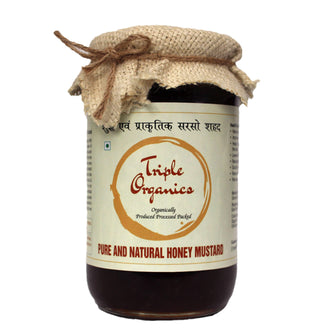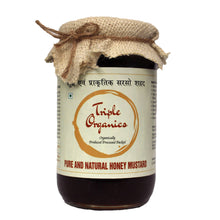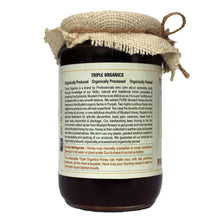 Triple Organics Pure Mustard Honey 500 GM
Rs. 800.00
( / )
Tax included.
Shipping
calculated at checkout.
Triple Organics is a brand by people who care about spreading purity through knowledge of our Vedic, natural and traditional Indian processes of preparing food products. Mustard Honey is as delicious as it is super nutritious and is blessed with a very smooth texture. Pure Mustard Honey is extracted from the beehives...